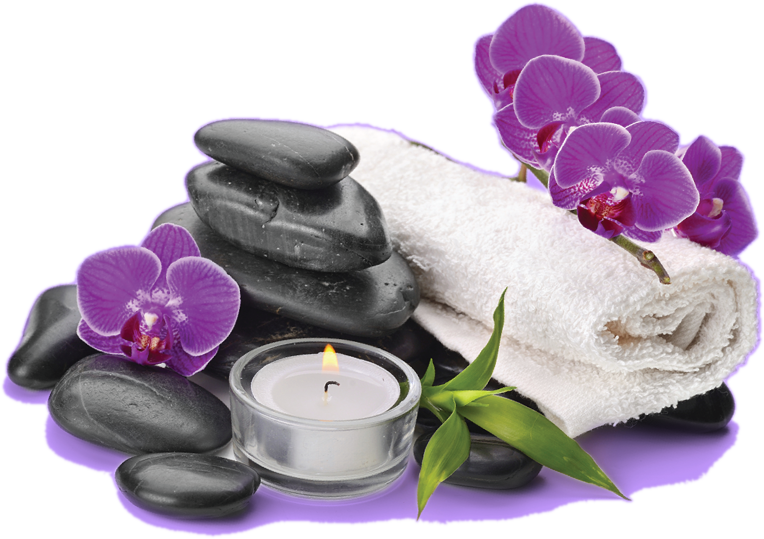 At Lucky Dog Mobile Grooming Spa, we are focused on providing one-on-one services with the highest levels of customer satisfaction & we will do everything we can to meet your expectations.
Services
To request grooming services please click the Request a Booking tab located at the top of our website to fill out the booking form.
In order to give you the most accurate price estimate, we need to ask you some important questions about your pet. Please tell us about the temperament of your dog, the breed, weight, age, coat condition, grooming history and pet trim you would like. 
To ensure the safety of every pet, we ask our clients to advise us of any pre-existing medical conditions, allergies or health issues. Updated vaccinations are required for each dog. Lucky Dog Mobile Grooming Spa is interested in any information you can offer about your pet so we can get to know them better and make their first grooming experience with us a positive one.
Our ALL-INCLUSIVE Grooming Services Include:
Hydro-Massage Bath increases circulation using warm water while deep cleaning & massaging at the same time to promote a healthy skin & coat.

Blueberry Facial Scrub soothing, natural exfoliating scrub that contains coconut oil, jojoba, aloe, blueberry extract, avocado and vitamins. Not only are these some of the most beneficial fruits and vegetables, but they also have a lot of antioxidants that rejuvenate the appearance of your pet.

Specialty Shampoo variety of premium, all-natural shampoos suited to the pet's skin and coat type. Shampoos rotated seasonally to improve skin and coat condition throughout the changing seasons.

FURminator De-shedding Treatment the FURminator SHED-LESS treatment is recommended every 4-6 weeks to reduce shedding up to 90%. (this service is performed on shedding breeds)

Rinse thorough warm water rinse

Hand Dry wicks away excessive water to aid in quicker drying.

Blow Dry hand blow dry, instead of cage drying, your pet will appreciate skipping the cage time.

Brushing helps remove any light tangles, matting, or flaky skin as well as stimulating circulation, which will help to keep the skin and coat healthy.

Ear Cleaning prevents ear infection that could lead to a more serious problem with your pet.

Ear Plucking some breeds require the hair to be plucked from the inner ear to prevent ear infection and/or more serious problems.

Nail Trim relieves pain, discomfort and prevents the foot from becoming distorted causing your dog to walk unnaturally.

Nail Grind (done in addition to nail trimming) shortens the nails more than trimming alone and removes sharp edges.

Trimming Feet & Paw Pads gives the feet a neat appearance and helps to keep them clean and dry, especially in bad weather.

Trim/Cut the coat will be trimmed or cut as requested. This is a very important service for those breeds that require regular trimming to keep the coat from matting. Matting is painful and uncomfortable which may require your pet to be Shaved, a very short cut to get underneath the mats to safely remove them.
Our additional grooming services are:
Paw Pad & Nose Cream paws can become dry and damaged from unprotected contact with elements such as ice, salt, sand, rough or hot surfaces. If left untreated, dry cracking paw pads can cause great discomfort. This treatment helps to deeply heal, moisturize and nourish the skin making them soft and smooth again. $5

Dental Treatment helps clean your pet's teeth, freshens breath, and fights plaque. Taking care of your pet's dental requirements can prevent future problems and even help with overall wellness. $5
De-Skunk/Deodorizing Treatment has natural enzymes that break down and neutralize skunk oil and other odor causing agents. $50 additional charge
The final price will depend on breed, size, and services added. We reserve the right to change our pricing at any time based on any false information given at the time of the original price quote.
Lucky Dog Mobile Grooming Spa accepts CASH, CHECK, VENMO and CREDIT CARD.
For the most accurate price please click the Request a Booking tab located at the top of our website to fill out the booking form.